Launch of our new website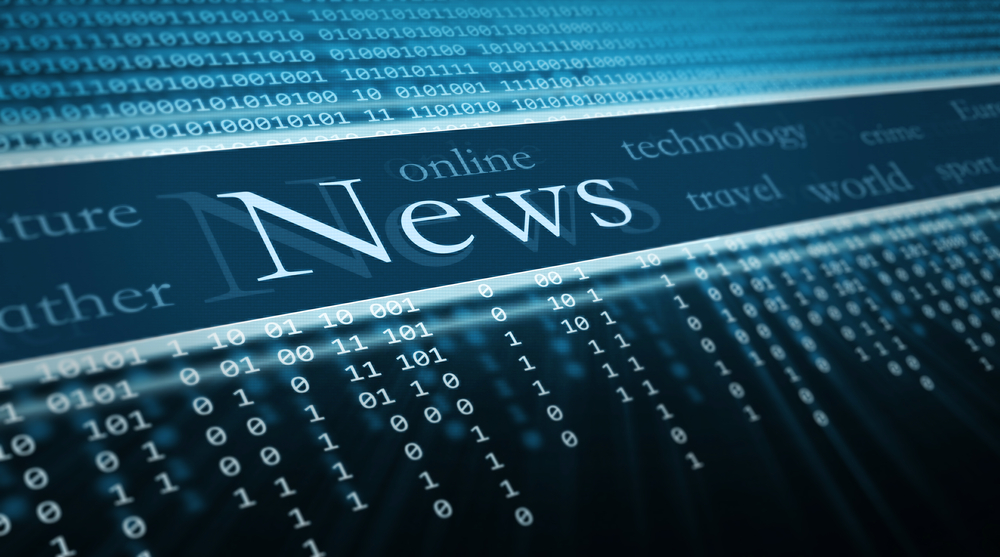 We are pleased to present our new website. This site has been designed for our customers and partners. It will allow us to accompany our common evolution.
You will find information on our products, on the services we offer in computer development, but also the history of the company and all the news of our company. Do not hesitate to send us your remarks by going to our "Contact" page.
We hope you enjoy it and wish you a pleasant discovery of the website.