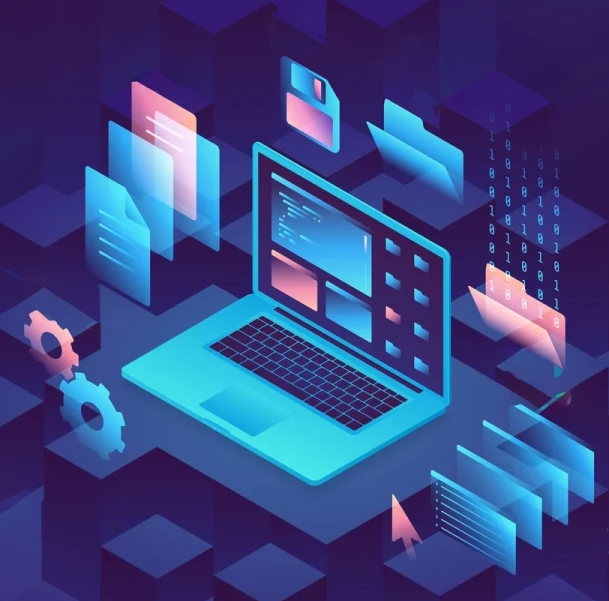 Empowering healthcare professionals with reliable solutions
Welcome to MPTronic, a leading provider of medical software solutions founded in 1990. We specialize in DICOM solutions and patient dose management, helping healthcare organizations optimize the flow of information and improve patient care.
About us
Our team of experts has been working in the industry for over 30 years, giving us a deep understanding of the unique challenges facing healthcare professionals. We are committed to delivering reliable and effective solutions that streamline workflow and enhance communication, supporting the delivery of high-quality care.
Our Services
DICOM Solutions
At MPTronic, we are proud to offer a range of DICOM solutions designed to streamline and optimize the flow of information in the healthcare industry

Import and Convert
Our solutions enable the import of data from a variety of sources, including non-DICOM files, and provide the ability to convert this data into a DICOM format for storage in a PACS (Picture Archiving and Communication System).
This helps improve communication and streamline workflow, ultimately leading to better patient care and outcomes.

Archive, Burn, Share and Print
Our solutions allow for the distribution of studies through various media, including CD/DVD and internet portals, as well as through the cloud.
This means that patients and physicians can access important information from anywhere, at any time.
In addition, our DICOM solutions provide robust archiving capabilities, ensuring that studies are properly stored and easily retrievable for future reference.

Workflow Solutions
We offer a range of DICOM solutions designed to optimize the DICOM workflow of your institution. Our Worklist router solution helps streamline communication and data sharing, allowing healthcare professionals to easily access and share patient information.
By routing DICOM worklists to the appropriate devices and modalities, our worklist router helps improve efficiency and reduce the risk of errors.
Radiation Dose Monitor (RDM)
RDM is a comprehensive Dose Management System that helps healthcare professionals collect, archive, and share patient dose data in radiology and nuclear medicine. By centralizing this information, RDM enables optimized and efficient dose management, improving patient care and outcomes.
Since its introduction in 2012, RDM has become a valuable tool in the radiation protection and dose reduction process.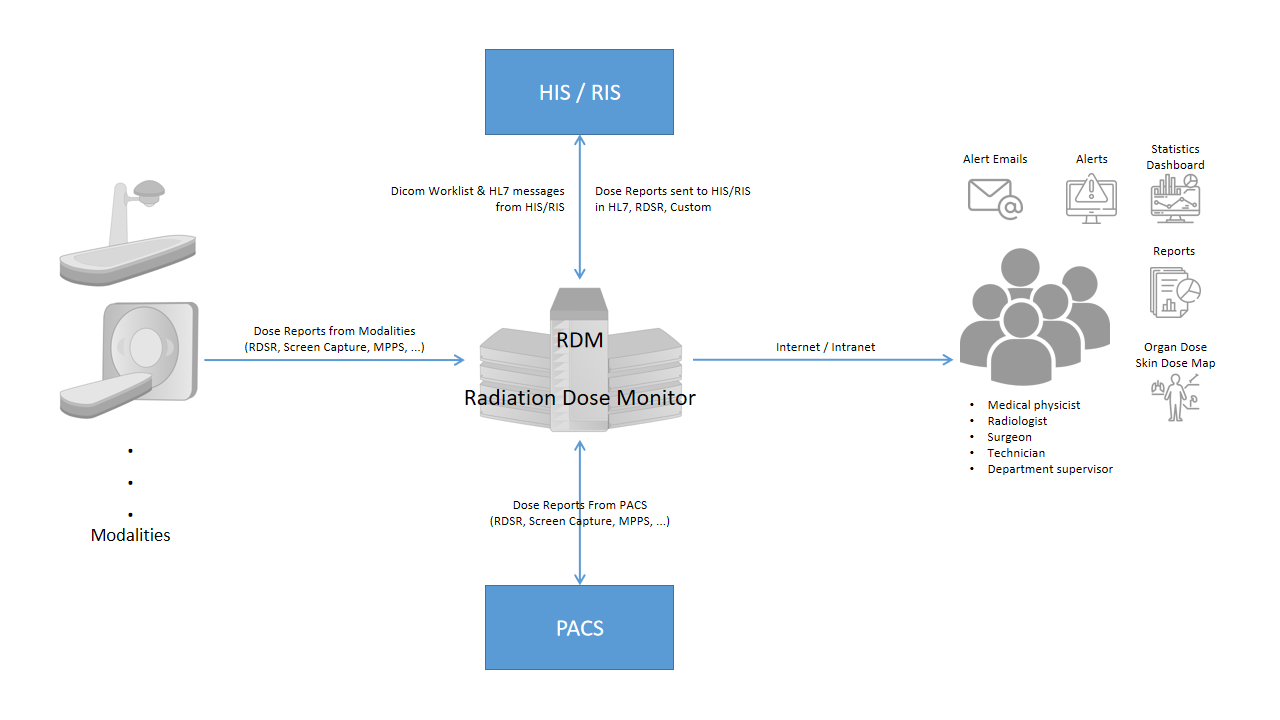 Learn More
DISCS PRODUCED
with Ez Dicom Burning Station
Modalities Connected
to RDM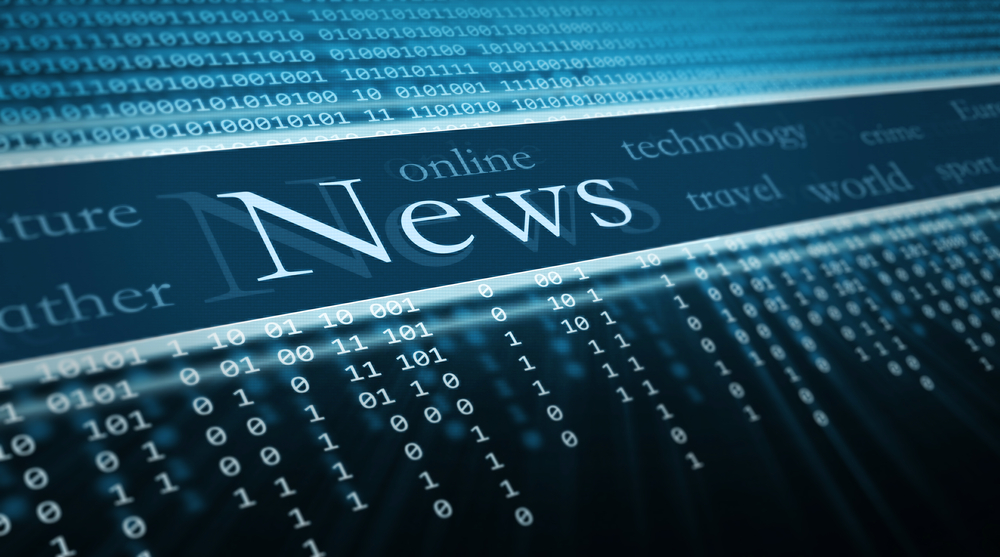 We are pleased to present our new website. This site has been designed for our customers and partners. It will allow us to accompany our common evolution. You will find[…]
Read more